"Without mathematics, there's nothing you can do. Everything around you is mathematics. Everything around you is numbers."
Shakuntala Devi
Please click here to see our Numeracy vision.
The National Curriculum for mathematics aims to ensure that all children:
Become fluent in the fundamentals of mathematics, including through varied and frequent practice with increasingly complex problems over time,so that children have conceptual understanding and are able to recall and apply their knowledge rapidly and accurately

Reason mathematically

by following a line of enquiry, conjecturing relationships and generalisations, and developing an argument, justification or proof using mathematical language

Can solve problems by applying their mathematics to a variety of routine and non-routine problems with increasing sophistication, including breaking down problems into a series of simpler steps and persevering in seeking solutions.
The expectation in the National Curriculum is that the majority of children will move through the programmes of study at broadly the same pace. However, decisions about when to progress should always be based on the security of children's' understanding and their readiness to progress to the next stage. Children who grasp concepts rapidly should be challenged through being offered enriching problems before any acceleration through new content. Those who are not sufficiently fluent with earlier material should consolidate their understanding, including, through additional practice, before moving on.
At Ladbrooke, Maths is taught through blocked units of work. These blocks have been taken from the recommended White Rose guidance and our planning and lessons are in line with the materials produced alongside this guidance.
Please click on the relevant year group to see a yearly overview of the topics taught:
Year 1 Year 2 Year 3 Year 4 Year 5 Year 6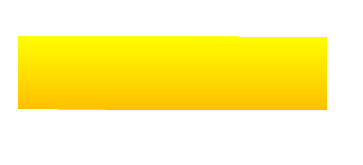 Please click on the relevant year group to see a more detailed view of the yearly objectives taught:
Year 1 Year 2 Year 3 Year 4 Year 5 Year 6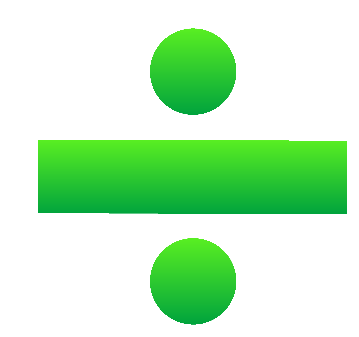 To find out what a mathematical learner, at the end of each year group, should look like, please click on the relevant year group:
Year 1 Year 2 Year 3 Year 4 Year 5 Year 6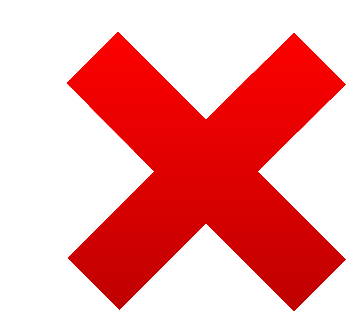 Please click here to see our Calculation Policy. This will help to give you an understanding of some of the strategies and methods we use to teach maths.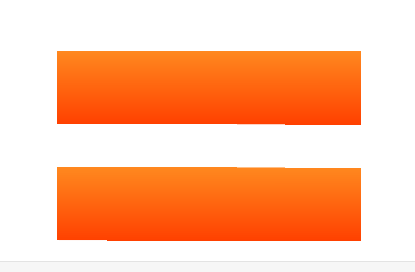 Homework is set every week to practice key skills taught in class in KS1 and mental maths skills across KS2.